In future, hydrogen will play an key role in the defossilization of sectors that cannot be directly electrified with renewable electricity: chemical industry, steel production, as well as shipping and aviation.
Hydrogen
For the long-term success of the energy transition and for climate protection, we need alternatives to fossil energy sources. Hydrogen will play a key role as a versatile energy carrier. Hydrogen produced in a climate-friendly way makes it possible to significantly reduce CO2 emissions, especially in industry and transport, where energy efficiency and the direct use of electricity from renewable energies are not sufficient.
Application and Research Fields Hydrogen
© KIT, own representation

Hydrogen can be produced by renewable energy through electrolysis of water, methane pyrolysis of biogas or pyrolysis and gasification of residual biomass and waste. This green hydrogen can be used in the steel industry and for the production of basic chemicals and PtX products in the chemical industry. This allows a defossilization of the industrial sector, which until now has used fossil energy and fossil material sources. An application in the mobility sector is also possible where the direct use of electricity from renewable energies is impossible.
We are actively involved in the fields of
hydrogen production,
PtX processes,
technologies for storage, transport and distribution,
mobility (synthetic fuels)
H2 safety,
improved materials research
teaching, education and training.
BMBF Hydrogen Flagship Projects
The three Hydrogen Flagship Projects are a central contribution of the Federal Ministry of Education and Research (BMBF) to the implementation of the National Hydrogen Strategy. Taken together, they represent the largest funding initiative of the Federal Ministry of Education and Research on the subject of the energy transition. They provide a decisive impetus for Germany's entry into the hydrogen economy.
MTET scientists are involved in all three Hydrogen Flagship Projects to implement the National Hydrogen Strategy using green hydrogen.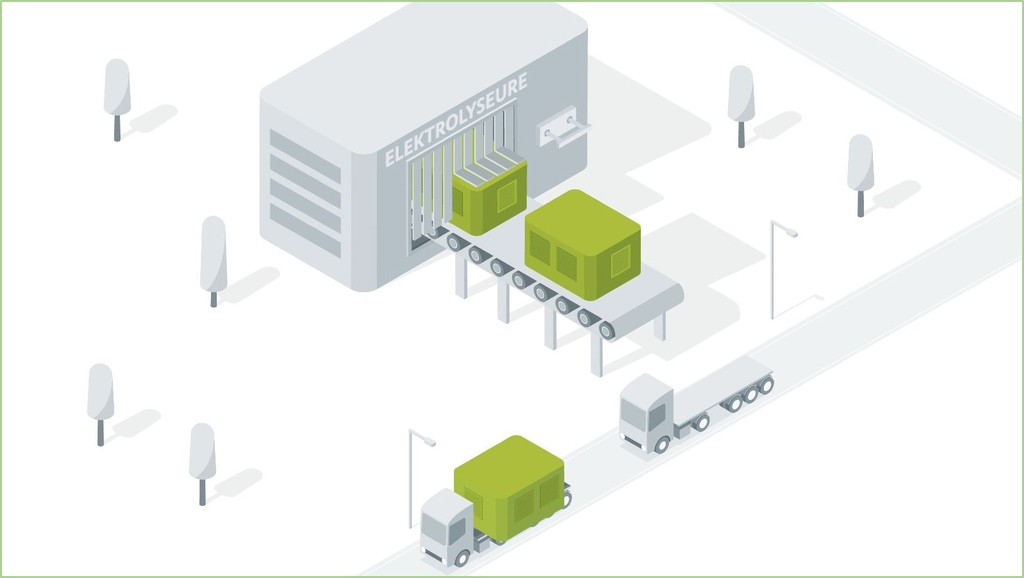 H2Giga
How this flagship project aims to bring electrolysers into series production
H2Giga website in German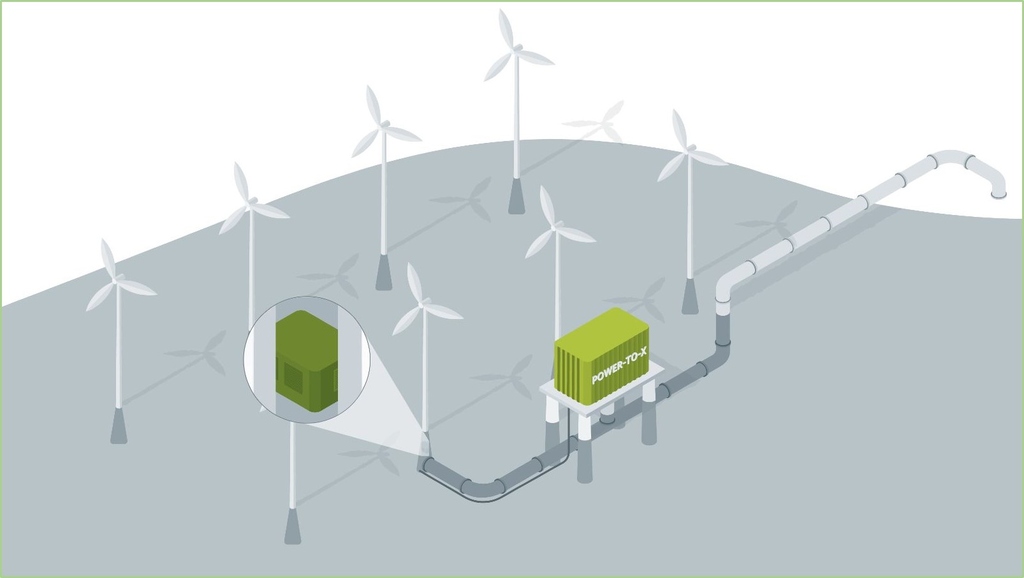 H2Mare
How the partners in this flagship project want to produce hydrogen directly offshore
H2Mare website in German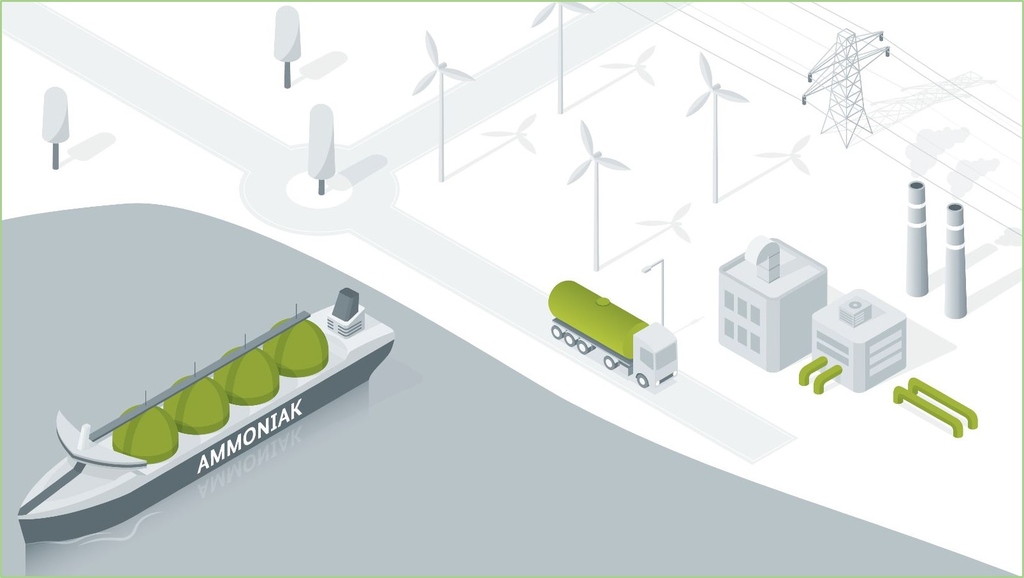 TransHyDE
How the TransHyDE flagship project aims to develop a hydrogen transport infrastructure
TransHyDE website in German
Solar Hydrogen - Pure & Compressed
The project aims to provide essential scientific knowledge and viable technologies for the conversion of solar energy into hydrogen. The technologies explored in the project will enable the production of solar hydrogen with the highest possible purity and at a pressure well above normal pressure.
Hydrogen with these properties can be used in high-value applications (e.g., to power a PEM fuel cell or for chemical and e-fuel production). Technologies that can use solar energy to provide high-purity and compressed hydrogen at very low cost in the future can make a significant contribution to the design of a sustainable energy system in Germany and worldwide.