Infrastructures and Research Facilities

The Helmholtz programs operate long-term funded research facilities, some of which are unique in the world, which are sustainably used and makes them available to external experts, including those from industry. With these attractive infrastructures, the KIT is an important partner for research institutions from all over the world, universities in the regional, national and international environment as well as companies.
The activities of the Materials and Technologies for the Energy Transition Program are supported by infrastructures along the whole innovation chain in the fields materials design and technology development.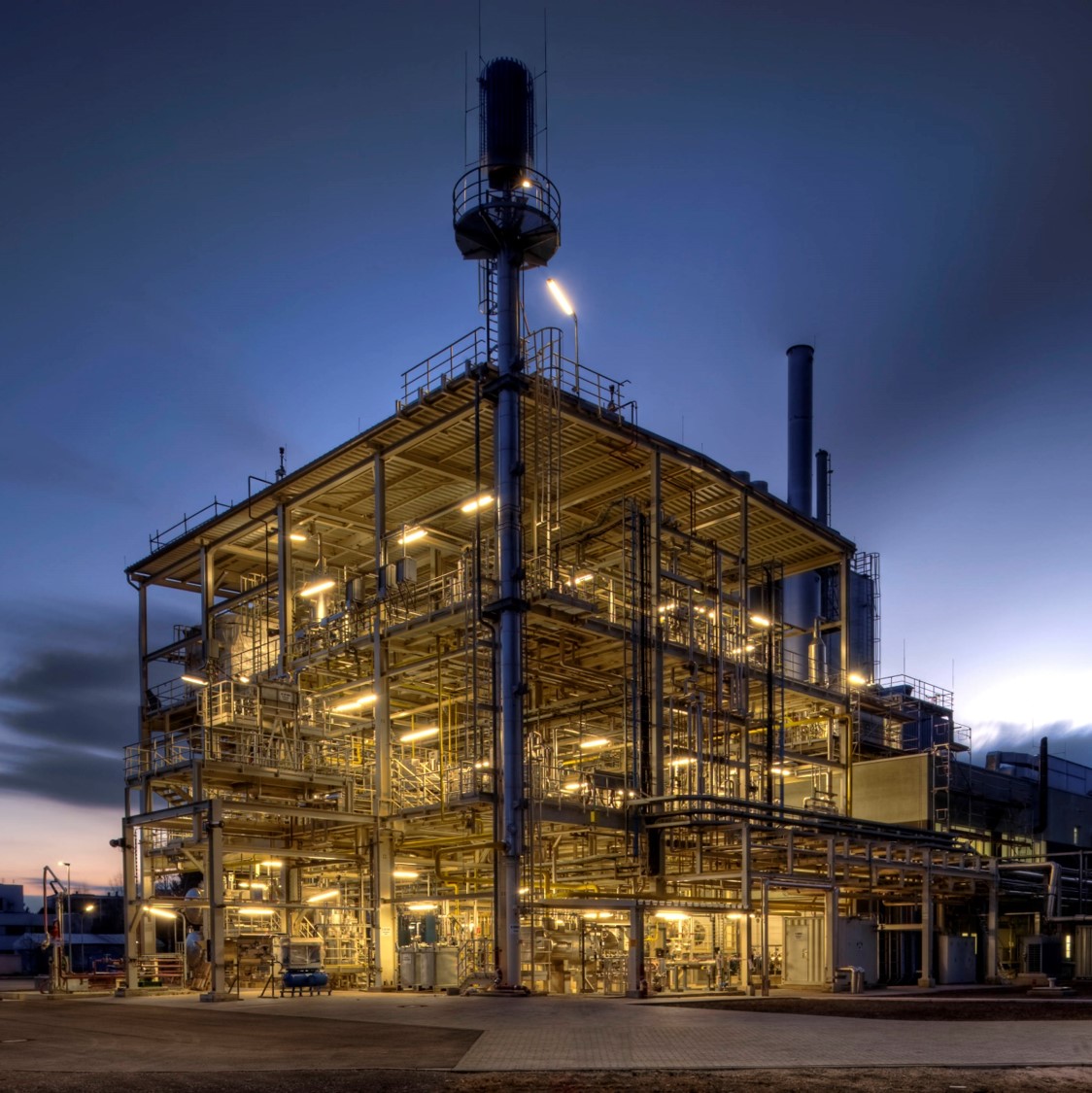 Energy Lab 2.0
... is used to investigate the intelligent linking of various energy generation, storage and supply options.
more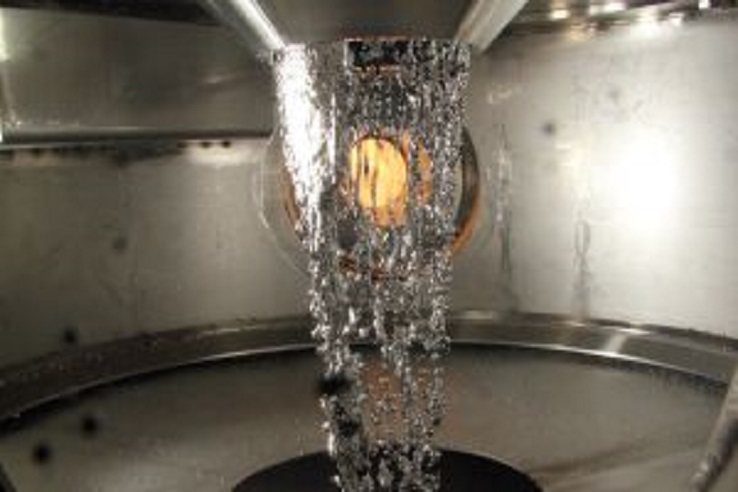 Liquid Metal Competence Platform Karlsruhe
LIMCKA combines simulations & experiments dedicated to liquid metals covering thermal hydraulics, technology development for HT application, material research & development.
more
MTET Research Activities & Infrastructures
...are an important part of the KIT curriculum in lectures, seminars, and practical courses.