We are motivating & promoting talented young scientists from the beginning of their scientific career to leading positions such as junior group leaders or professors.
Talent Management
MTET provides structured approaches and facilities for talent management, from student labs for sustainable energy technologies to structured training programs for doctoral students to tools for advanced career stages.
sprungmarken_marker_757
New KIT Graduate School ENZo
MTET key themes are represented in the KIT Graduate School "Enabling Net Zero" under the roof of the KIT Energy Center.
The new graduate school ENZo offers the next generation of young researchers the opportunity to apply interdisciplinary knowledge in application-oriented projects that can visibly contribute to the transformation of the energy system.
Future researchers are characterized not only by their desire to understand how developments and technologies can be embedded in the overall context of the energy system, but also by their desire to contribute to its sustainable design. MTET themes such as
Renewable Energy,
Sector Coupling Industry - Electricity, Heat, Chemical Energy (Sources), and
Circular Economy - Use of Raw Materials and Energy
are holisticly combined in the "Real World Projects" with the important viewpoints and aspects such as
Machine Learning and Digital Tools
Technoeconomics Assessment, Interaction with Society, Acceptance and Social Developments.
Embedded in the manifold technological and scientific possibilities at the KIT Energy Center, ENZo creates a unique development environment for PhD students.
Smart tomographic sensors for advanced industrial process control 09/17-08/21
EU Training Network TOMOCON joins 12 internat. academic institutions & 15 industry partners, working in the emerging field of industrial process control using smart tomographic sensors. Marie Sklodowska-Curie Grant: No 764902
Project website
European Training Network POLYSTORAGE 11/19-10/23
POLYSTORAGE establishes a EU-wide network to train 16 early-stage researchers in the field via doctoral programmes at local universities & in summer schools, workshops, conferences & research exchanges. M. Skłodowska-Curie Grant: No 860403
Project website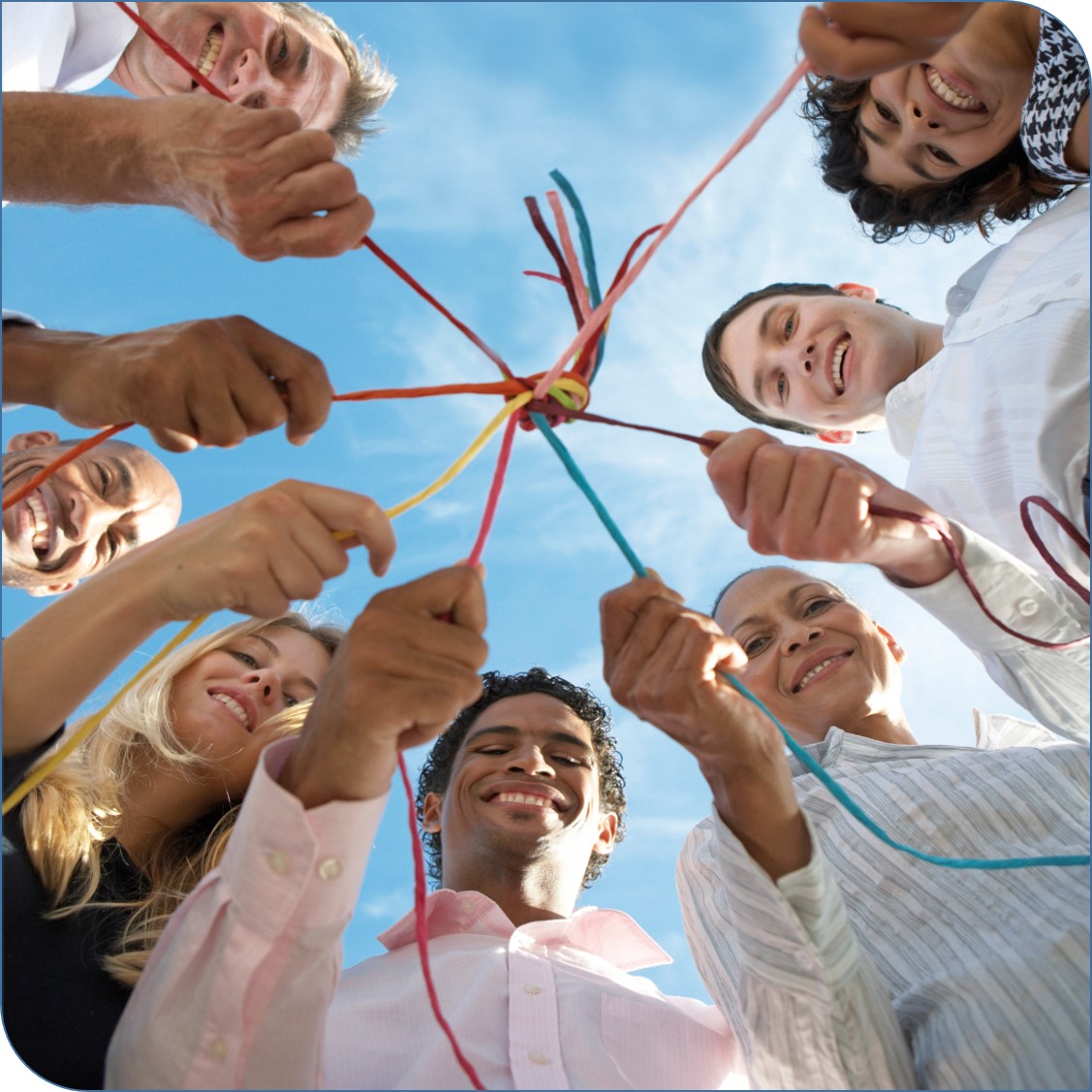 KHYS
Karlsruhe House of of Young Scientists - central institution promoting junior researchers at KIT
more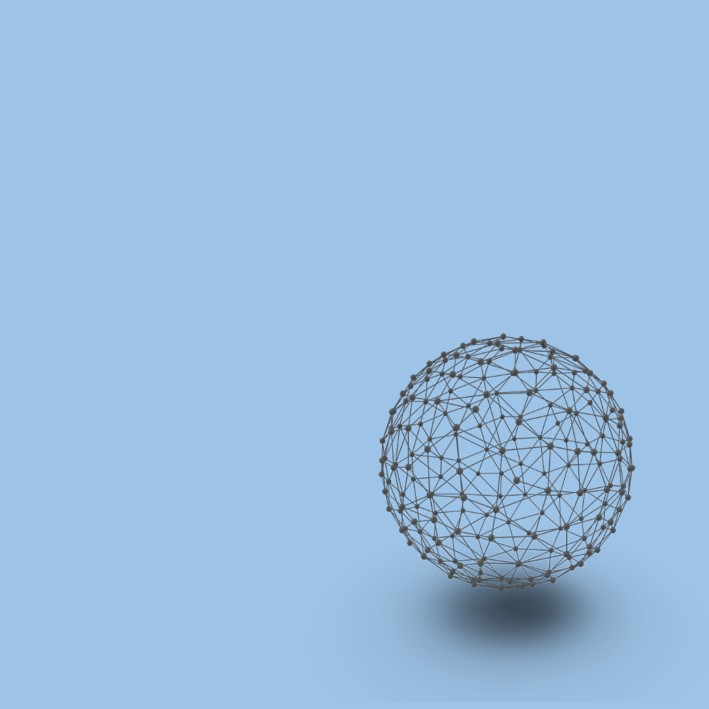 YIN
Young Investigator Network for junior research group leaders & junior professors
more
ConYS
Postdocs can interantionally network with partners of their own choice in 2021!
more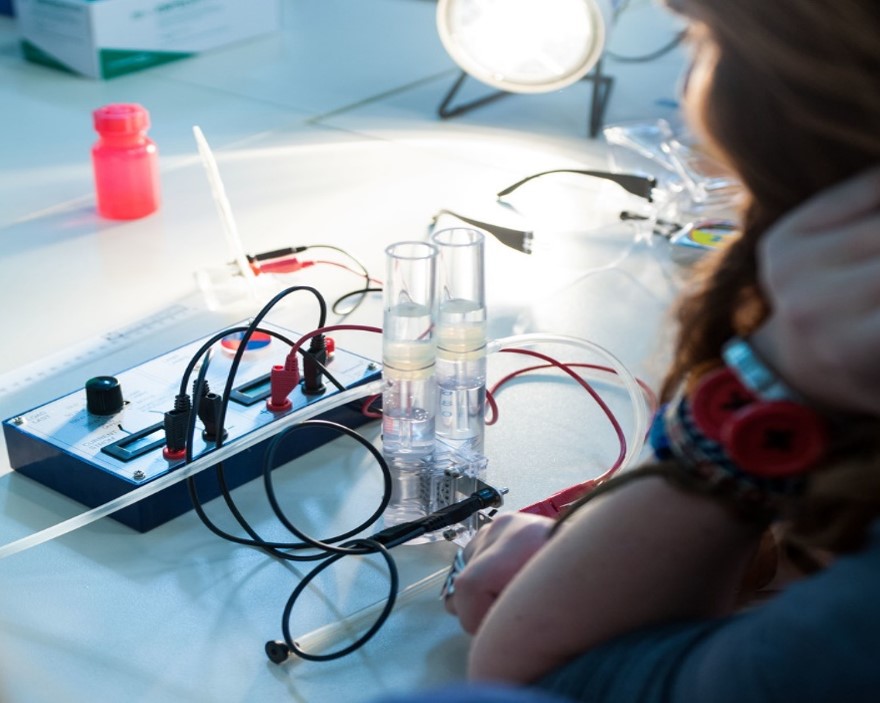 School Labs
Experiments about energy and science for pupils
more
Peter and Luise Hager Prize 2021 for Dr.-Ing. Hannah Kirsch
For her outstanding experimental and theoretical work on the systematic investigation of the process integration of Fischer-Tropsch synthesis and hydrocracking with a view to the simplest possible process design for decentralised plants for the production of drop-in-capable synthetic fuels, Dr. Ing. Hannah Kirsch is awarded the Peter and Luise Hager Prize 2021. Congratulations!
The KIT Department of Chemical and Process Engineering, together with the Peter and Luise Hager Foundation, awards this science prize annually and for the sixth time for scientific work in the field of chemical engineering and process engineering in the area of energy and environmental technology.